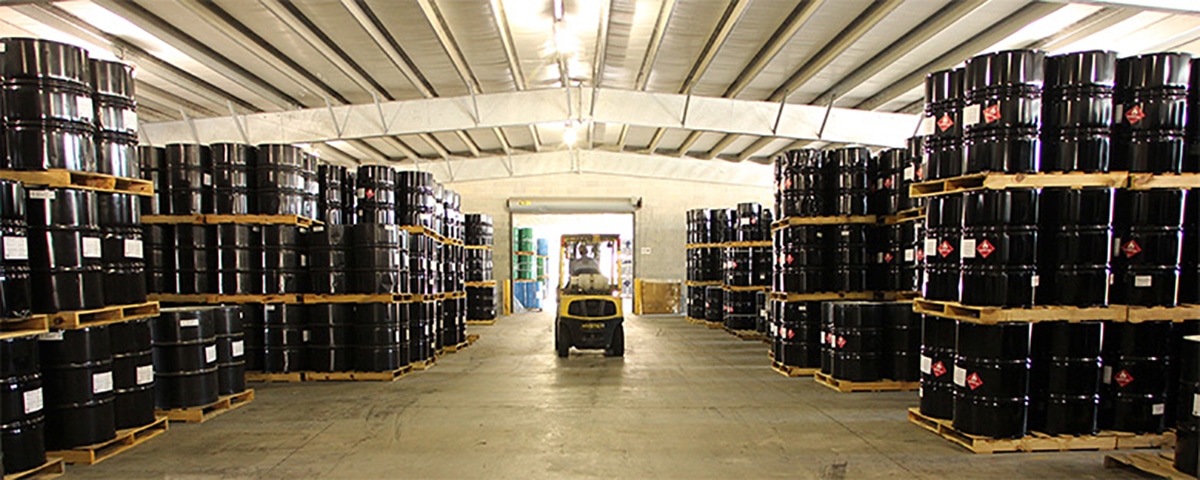 Leading Independent Chemical Distributor...
Colonial Chemical Solutions, Inc. (CCS) is a leading independent chemical distributor in the Southeast region.  As a subsidiary of Colonial Group, Inc., we provide unrivaled value-added services by utilizing company-owned storage facilities in Savannah, GA and Wilmington, NC along with an extensive logistics network. As an added benefit, our Savannah terminal is adjacent to the fourth largest and one of the busiest container ports within the United States. This uniquely leverages CCS's position to source the world's leading chemical plants and provide our customer base with exceptional economic advantages as well as the ability to export our products. Our plant locations in Savannah, Atlanta and Wilmington provide a unique logistic network to quickly ensure prompt delivery for customer satisfaction.
Colonial Chemical Solutions, Inc, is dedicated to providing the highest level of customer service to our accounts. Our experienced team develops customer specific solutions, focused on safely driving costs out of the chemical supply chain while maintaining the flexibility required to meet the most demanding "just-in-time" delivery schedules.
Safely delivering high-quality products is a top priority at Colonial Chemical Solutions, Inc. We are committed to surpassing safety and environmental standards established by state and federal regulations.  We ensure product integrity by maintaining in-house, state-of-the-art, quality control & assurance laboratories staffed by an outstanding technical team.
Our ability to provide timely delivery of a broad range of chemical needs is unequaled. We provide customers with a complete, multimodal distribution network capable of moving products by rail, tank trucks, totes, drums, and bags.  Our distribution system includes three warehouses strategically located in Savannah, Georgia, Atlanta, Georgia and Charlotte, North Carolina.  We also operate an AIB Certified Food Grade / Kosher Packaging facility in Savannah enhancing our line of available products.
We continually look for ways to bridge the gaps and simplify the complexities of chemical distribution for our customers and producers.  Using efficient logistics to combine domestic and global sourcing has proven a unique benefit for our customer base and assures our continued growth in the years ahead.