As the challenges presented by COVID-19 evolve, the teams across the Colonial Group family of companies continue to work tirelessly to protect our employees and support our customers. We have returned to normal operations but continue to monitor the situation and are following current mask guidelines issued by the CDC. Our dedication to supporting the communities in which we operate remains utmost priority, and we thank our employees and partners for their efforts that continue to allow us to safely operate during these unprecedented times.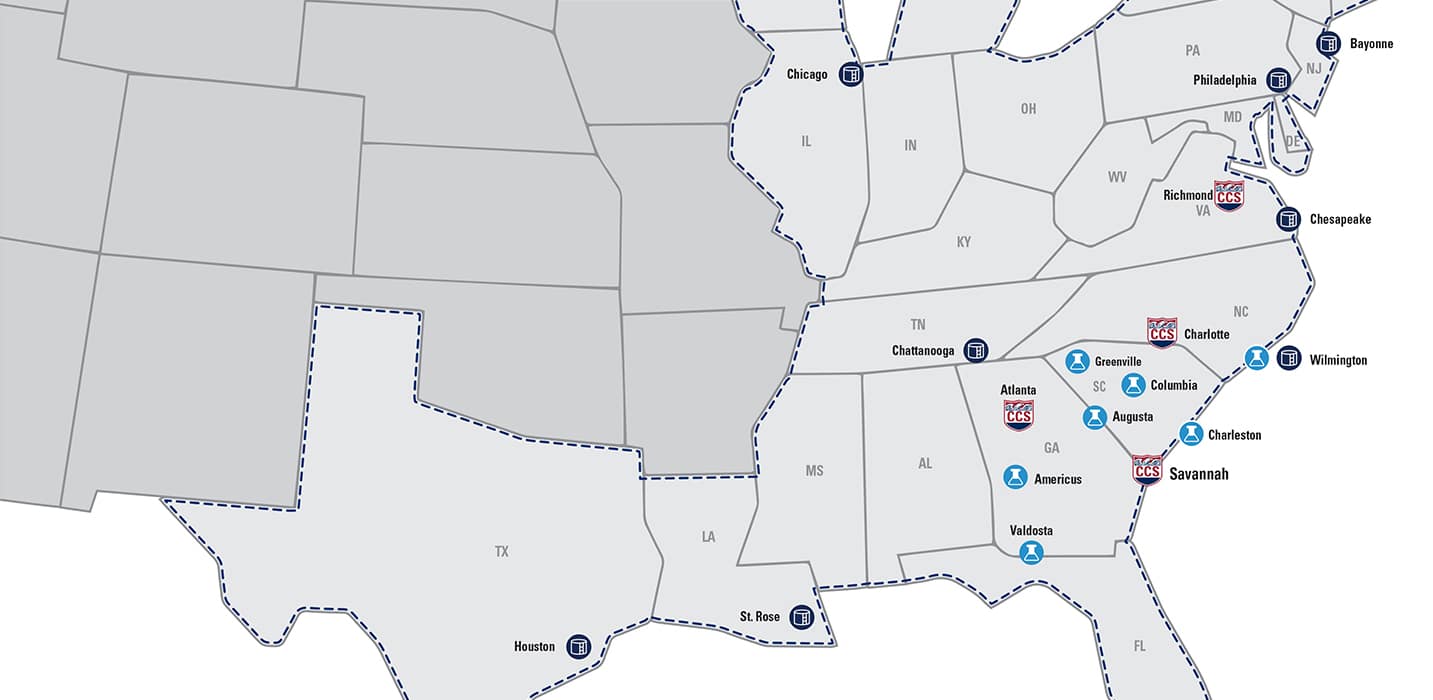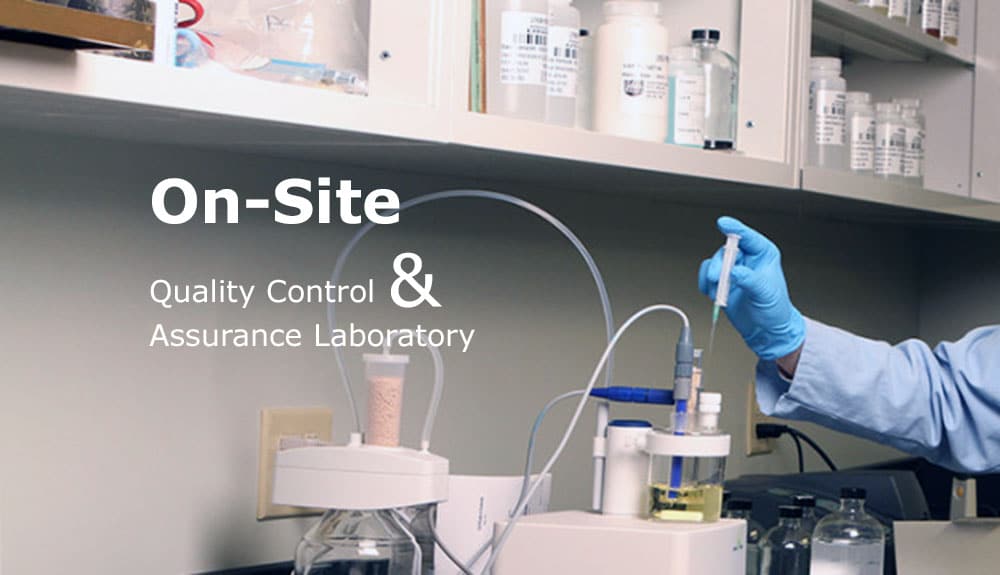 CCS Truck Fleet
Leading Independent Chemical Distributor
CCS Warehouses
Strategically Located Warehouses

AIB Certified Warehouse
Food Grade/Kosher
Repackaging Facility
CCS Custom Product Packaging Services
Custom Product
Packaging Service
CCS Custom Blending Services - copy
Colonial Chemical Solutions, Inc.
Leading Independent, Full Service, Chemical Distribution & Logistics Company
Exceptional Customer Value
Agriculture
Chemical Manufacturing
Coatings, Adhesives & Sealants
Composites & Advanced Materials
Construction & Engineering
Energy
Food & Beverages
Household, Industrial & Institutional
Lubricants
Metal Working
Paints & Finishes
Personal Care
Pharmaceutical
Plastics & Rubber
Water Treatment