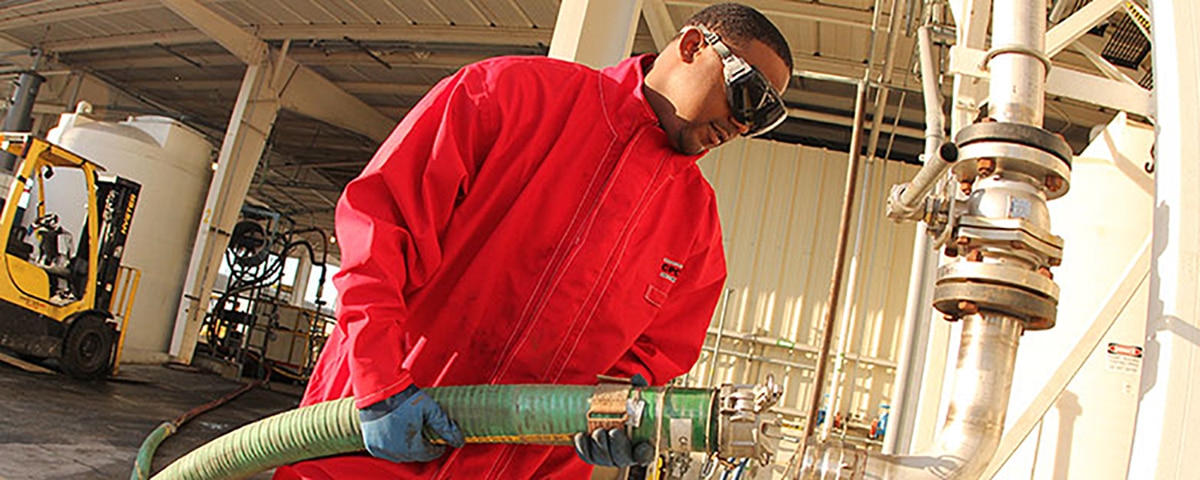 Custom Blending Operation
Comprehensive Chemical Blending Services
Colonial Chemical Solutions, Inc.'s custom blending operation features a heated 6,000 gallon stainless steel blend tank with the capacity of producing large scale homogeneous batches. CCS also operates a dedicated 6,000 gallon Glycol blending tank for producing Colonial Fuel & Lubricant's brand of anti-freeze, Pro-Shield.
Clients also have the option of temperature controlled 18 Ω deionized water to facilitate anything from simple solutions to custom blends. Blending formulations can be tailored to your specific needs from dry to liquid additions.
We can blend batches as small as 50 gallons up to 6,000 gallons. CCS can provide you with unique chemistry blends with high-quality and control standards.
Exceptional Customer Service
Customer Specific Formulations
Chemical Testing via Our On-site Laboratories
Cost-Efficient
Turnkey Operation
Raw Material Recommendations & Evaluations
Raw Material Sourcing to Match Criterion
50 to 6,000 gallon Batches